Friday - Nov 18
Nationally Competitive Scholarship Information Table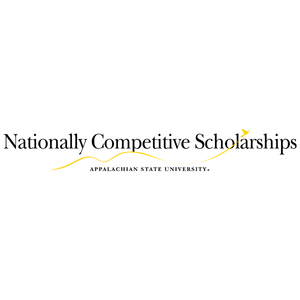 There are many opportunities, scholarships, fellowships, and internships that NCS promotes and will support students through their application process. This event is to raise awareness about our office, what opportunities we provide and support, and how students can get in touch with us.
Mon: 9:00-11:00 and Fri: 10:00-12:00
PSU 1st Floor
Hosted by: Nationally Competitive Scholarships
Instagram @appstate_ncs
Immigrant Mountaineers Movement: Immigrant Allies Level 3 Training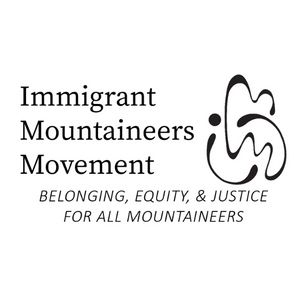 The Immigrant Ally Training Series, split into three levels (Awareness, Skills, Action), strives to educate the Mountaineer community on the needs and concerns of immigration-affected individuals and their families, providing effective practices to support these Mountaineers. The Level 3 Training puts the Awareness and Skills developed in the previous two workshops into Action. This workshop serves as the basis for new Allies to Observe, Consider, and take Action to advocate for a welcoming and supportive environment in their respective fields, circles, and role(s) within the University.
10-11:30am
Register here and the Zoom link will be sent to you.
Hosted by: Immigrant Mountaineers Movement
For more information see our website.
International Education Career Talk
The IE Career Talk is for globally minded students who are considering careers in the field of International Education, whether in study abroad, international student advising, international admissions and recruiting, or running language programs. This talk will feature information about the many facets of IE and advice for breaking into the field. Come learn about the many ways you can work in International Education after you graduate!
1:00pm
PSU 413 Linn Cove
Hosted by: OIED
Men's Basketball Game vs. Campbell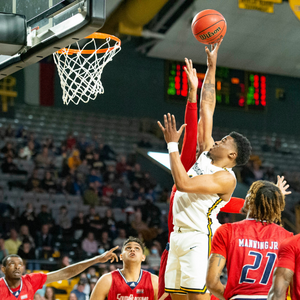 During the Home Men's Basketball game on November 18th vs Campbell, and throughout the week, App State Athletics will promote International Education Week in several ways, including sharing pre-recorded videos of the experiences of International Student-Athletes at App State and the experiences App State Student-Athletes had while studying abroad.
7:00 pm
Holmes Convention Center
Hosted by: Athletics - Men's Basketball