Dale Carter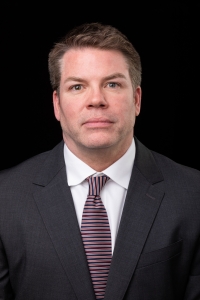 Bio:
Dale Carter serves as the Business Officer for the Office of International Education and Development. In his role, he oversees budgets, grants, and finances for the office.
Dale received a B.A. in Comparative Religion and Philosophy from Sewanee: The University of the South, a MBA from the University of Phoenix, and a MA in Higher Education from Appalachian State University.
In his free time, Dale enjoys swimming, working out, spending time with family and friends, traveling, and hanging out with his dogs and cats.
Contact me about:
Payments and reconciliations
Budget questions
Office p-cards
International Travel Awards
Reimbursements