Summer Programs for High School Students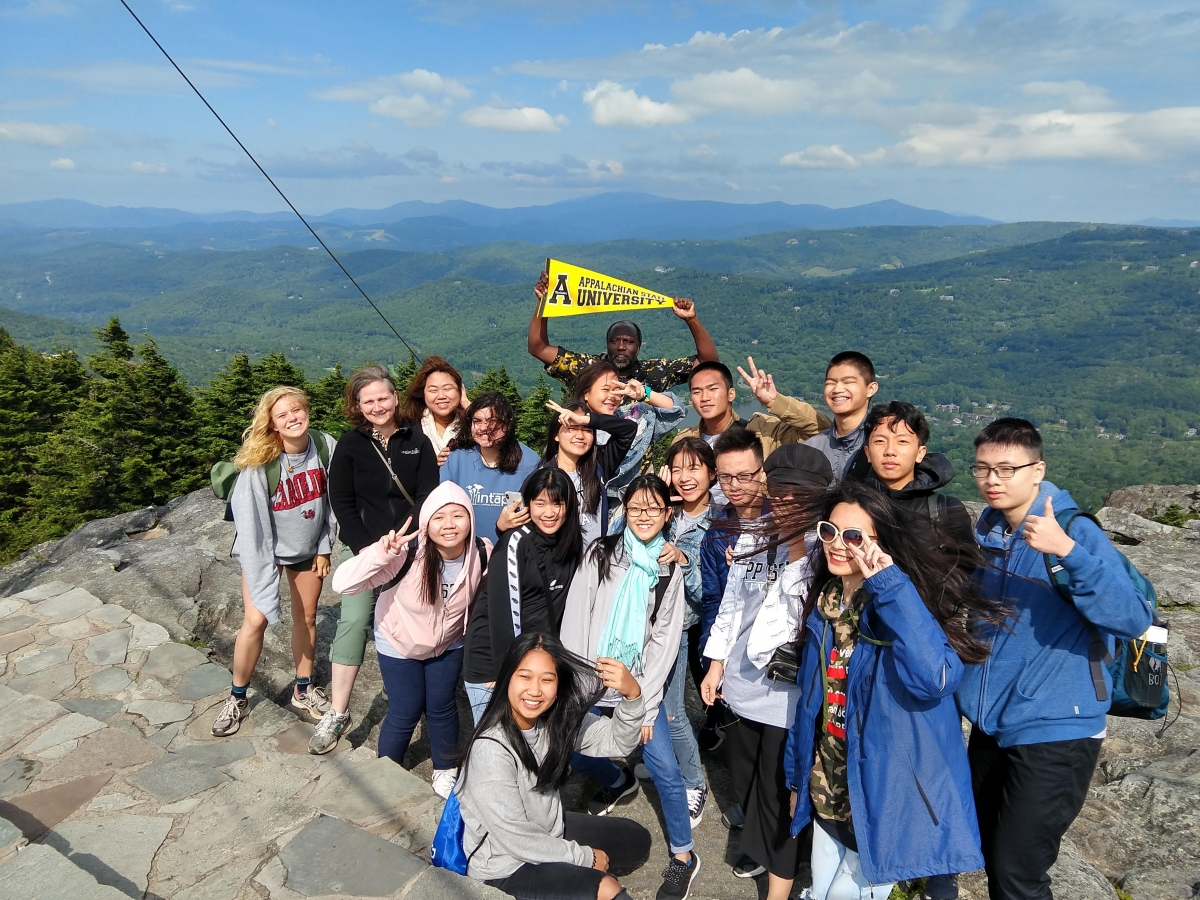 The Appalachian State University Youth Language & Leadership Academy (AppStateYLLA) is a competitive, rigorous, and fun academic program that helps students improve their English language proficiency and prepares them for university life in the United States. YLLA is for students 15-18 years old and runs from mid-June to mid-July.
The program provides
English language lessons
Academic workshops
Interaction with US students
Leadership development
Introduction to US university life
Click here to learn more about our 2022 program from June 18-July 16, 2022!