Newly Admitted International Students
Welcome to Appalachian State University!
Congratulations on being admitted to Appalachian State University and choosing to pursue your educational and personal goals with us. International Student and Scholar Services and Outreach and the Office of International Education and Development are excited to support you every step of the way and to ensure that you thrive academically and personally during your time here. On this page you will find information about everything you need to know and do to acquire your U.S. student visa and prepare join us at Appalachian. Please carefully review all of the information linked below and follow the instructions you find there. Doing so will make the transition as easy as possible.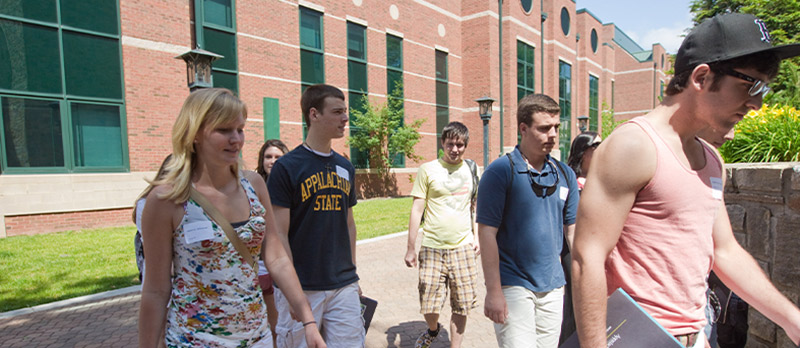 Details about our next international student orientation and information about everything you need to know to prepare for your trip to the U.S.