What is the Appalachian Global Symposium
Wednesday, November 16, 2016
Appalachian State University is hosting the fourth annual Appalachian Global Symposium, held each November during the nationwide International Education Week.
This year's symposium will focus on Global Learning, Global Sustainability, and Global Diversity through class projects, travels, research and collaborations between faculty, staff and students.
Foundation
The Appalachian Global Symposium is one of the approaches that supports the University's Quality Enhancement Plan of "Global Learning: A World of Opportunities for Appalachian Students."
Description
The Symposium highlights global activities engaged in by faculty, staff, and students. Symposium presenters will be discussing a variety of topics including science, technology, business, education, music and politics.
Symposium sessions offer opportunities for faculty, staff, and students to present their recent global experiences (research, education abroad, teaching, or service learning, or internships) on a professional platform, simultaneously expanding the campus community's knowledge of the dimensions of internationalization occurring at Appalachian.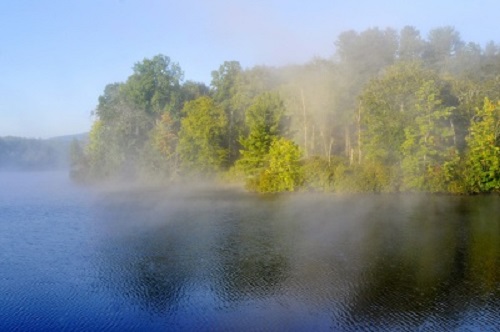 Keynote Address, as given by Dr. Renee Scherlen, November 16, 2016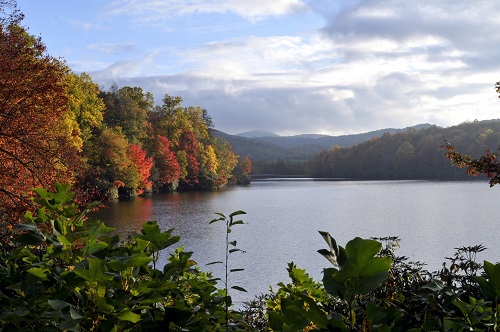 More information about the Global Leadership Awards, given each year to faculty, staff, and students