International Education Week
International Education Week
International Education Week (IEW) at Appalachian State University is a celebration of the global engagement that happens throughout the year through our clubs, courses, and conversations. Students, staff, faculty, and community members are encouraged to participate in programming throughout the week of November 14-18, 2022!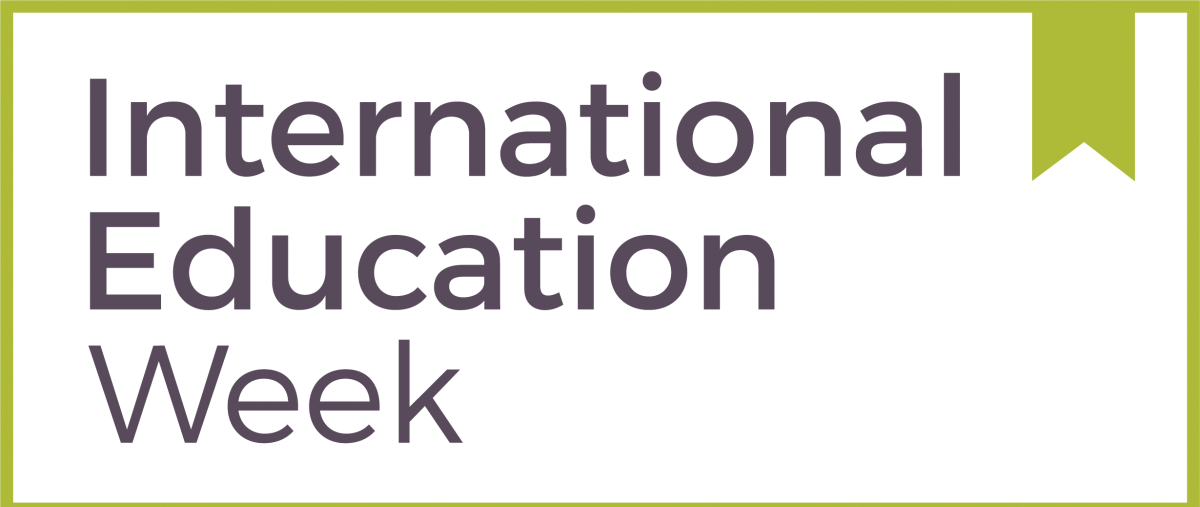 IEW on the national level is a joint initiative of the U.S. Department of State and the U.S. Department of Education and part of our efforts to promote programs that prepare Americans for a global environment and attract future leaders from abroad to study, learn, and exchange experiences in the United States.
For more information about International Education Week worldwide, please visit http://iew.state.gov.
Get a pdf of the calendar here.
VOTE NOW
People's Choice Award for the 2022 International Photo Contest. Vote by liking your favorite photo. Votes will be counted on Friday, 11/18 at 3 pm.
Accessibility is important.
As you plan and organize your programming, consider what supports you will offer to attendees and presenters.
Messages promoting events open to the public must include the University's accessibility statement: For a disability accommodation, visit odr.appstate.edu
See accessibility.appstate.edu for resources on making your programming accessible to all.
Another resource for making events accessible can be found here.