What is International Education Week?
International Education Week (IEW) at Appalachian State University is a celebration of transformational global experiences at home and abroad. Everyone is encouraged to participate in these free events, which take place throughout the week!
IEW on the national level is a joint initiative of the U.S. Department of State and the U.S. Department of Education and part of our efforts to promote programs that prepare Americans for a global environment and attract future leaders from abroad to study, learn, and exchange experiences in the United States.
For more information about International Education Week worldwide, please visit http://iew.state.gov.
Mark Your Calendars
Event date(s): Monday, November 18 - Friday, November 22, 2019
The first 30 students to attend 3 IEW events will receive a FREE t-shirt!
Join the Celebration
We invite academic departments, student support services, and student organizations to host their own events in celebration of International Education Week.
Please register your event by October 25, 2019, and we will add it to the official IEW 2019 calendar!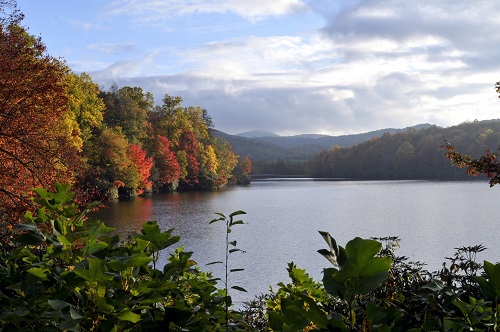 More information about the Global Leadership Awards, given each year to faculty, staff, and students