Get Involved
Getting Involved Through the International Education Office
Whether you are an international student or scholar, U.S. student, faculty/staff member, or member of the local community, there are lots of ways for you to get involved. Click on the buttons below to discover programs that will connect you with people and cultures from around the world! Join us at our upcoming events!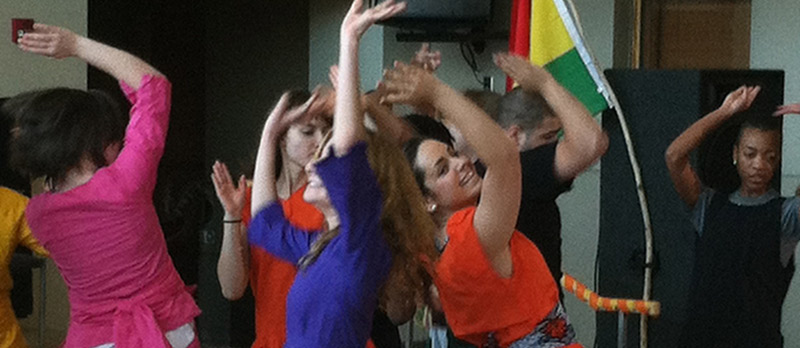 A program bringing cultural ambassadors into local schools and college classrooms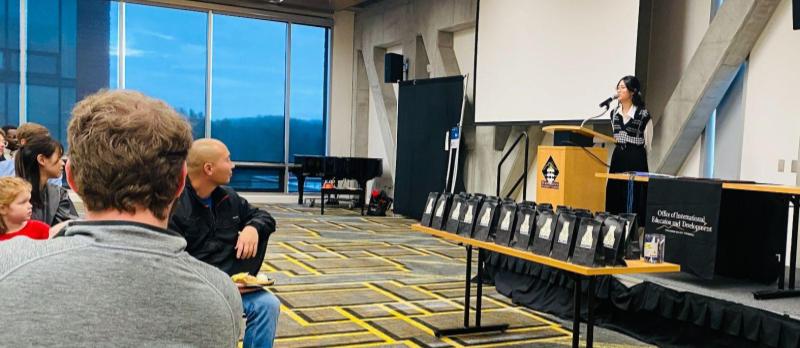 Celebrating our J-1 students who go the extra mile while they are here.

An opportunity for faculty, staff, and students to share their global work on a professional platform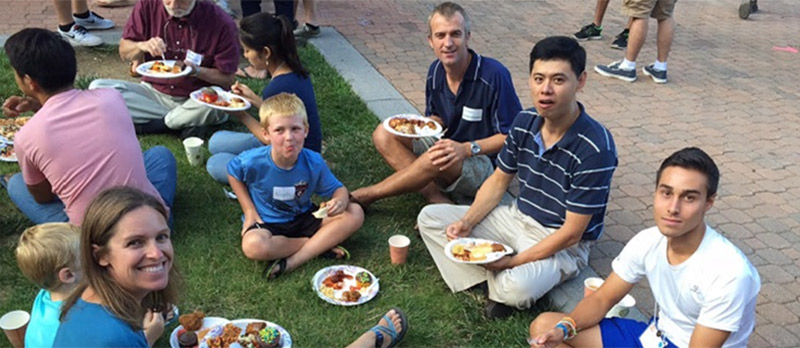 A program pairing local families and individuals with international students and scholars
Other Ways to Get Involved
There are lots of ways for international students and globally-minded US students to get involved on campus. Check out these opportunities through other offices: