Welcome to AppELS Institute!
Appalachian State University's English Language Studies Institute provides exceptional academic English language preparation for study at Appalachian State University through the integration of intensive language courses, cultural engagement, and experiential service.
THERE IS A PLACE FOR YOU AT APPALACHIAN STATE UNIVERSITY
Register HERE for the International High School Student Preview Day on November 14, 2019!
Contact Us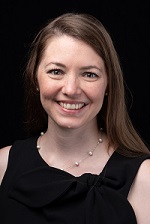 For more information, please contact Rebecca Yoon, Director
Email: yoonrh@appstate.edu