AppELS Institute
Welcome to AppELS Institute!
AppELS Institute is Appalachian State University's campus resource for English-language focused academic support.
THERE IS A PLACE FOR YOU AT APPALACHIAN STATE UNIVERSITY
Online Courses
Learn more about our LEVEL UP Online Program, which offers 4-week courses year round to help you take the next step in your work or study career.
Contact Us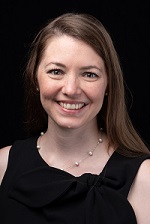 For more information, please contact Rebecca Yoon, Director
Email: AppELS@appstate.edu