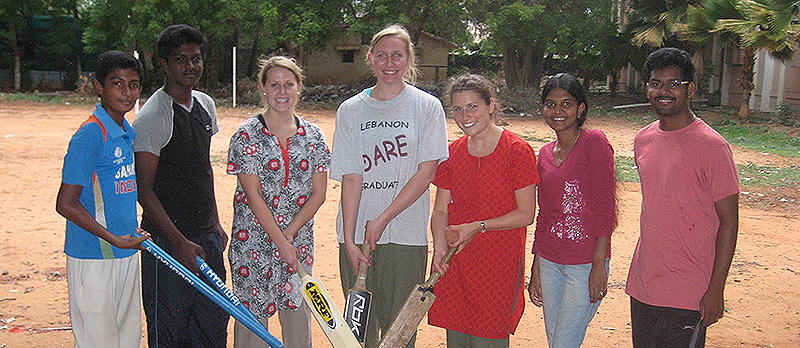 Interested in becoming an international student at App or in our English Language Institute?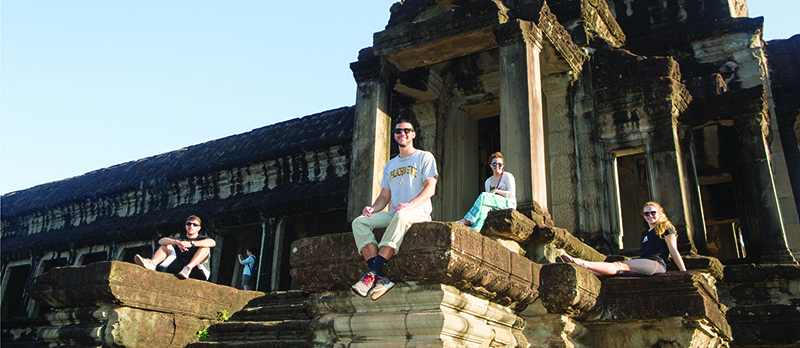 Learn how to acquire your U.S. student visa and prepare to join us at Appalachian.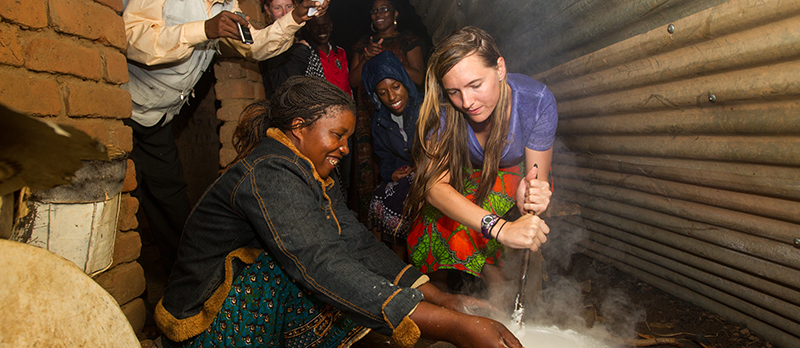 Do you have questions about visas, employment, graduation, taxes, or travel outside the U.S.?
Make a Virtual Advising Appointment
Can't find the answer to your question on our website? Make a virtual advising appointment or come to virtual walk-in hours:

Get Involved
Whether you are an international student or scholar, U.S. student, faculty/staff member, or member of the local community, there are lots of ways for you to get involved. Read more.