Social Security Number
Obtaining a Social Security Number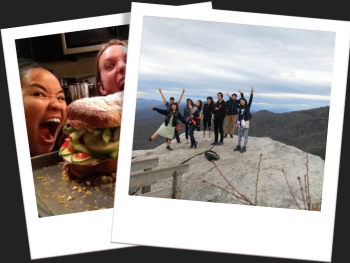 F-1 and J-1 students who will earn income in the United States must apply for a Social Security Number (SSN).
ISSSO will organize several trips each semester to take students to the nearest Social Security Administration office in Wilkesboro, NC eto apply for SSNs if needed.
Documents students must bring to apply for SSNs:
A printed copy of the most recent I-20 or DS-2019 signed in blue ink
A printed copy of the most recent I-94 number printed in the last 30 days
Valid passport with visa stamp
Page 5 of Form SS-5: Application for Social Security Card (tip: double check that your mailing address is correct and clearly written)
Letter from ISSSO (ISSSO will provide this letter to you)
All documents must be printed hardcopies. The Social Security Administration office will NOT accept electronic copies.
Students who wish to apply for SSNs on their own must schedule a meeting with issso@appstate.edu to obtain the ISSSO letter and review all SSN application documents.
Students with on campus jobs must report their Social Security Cards to the Human Resources office immediately after receiving them in the mail.